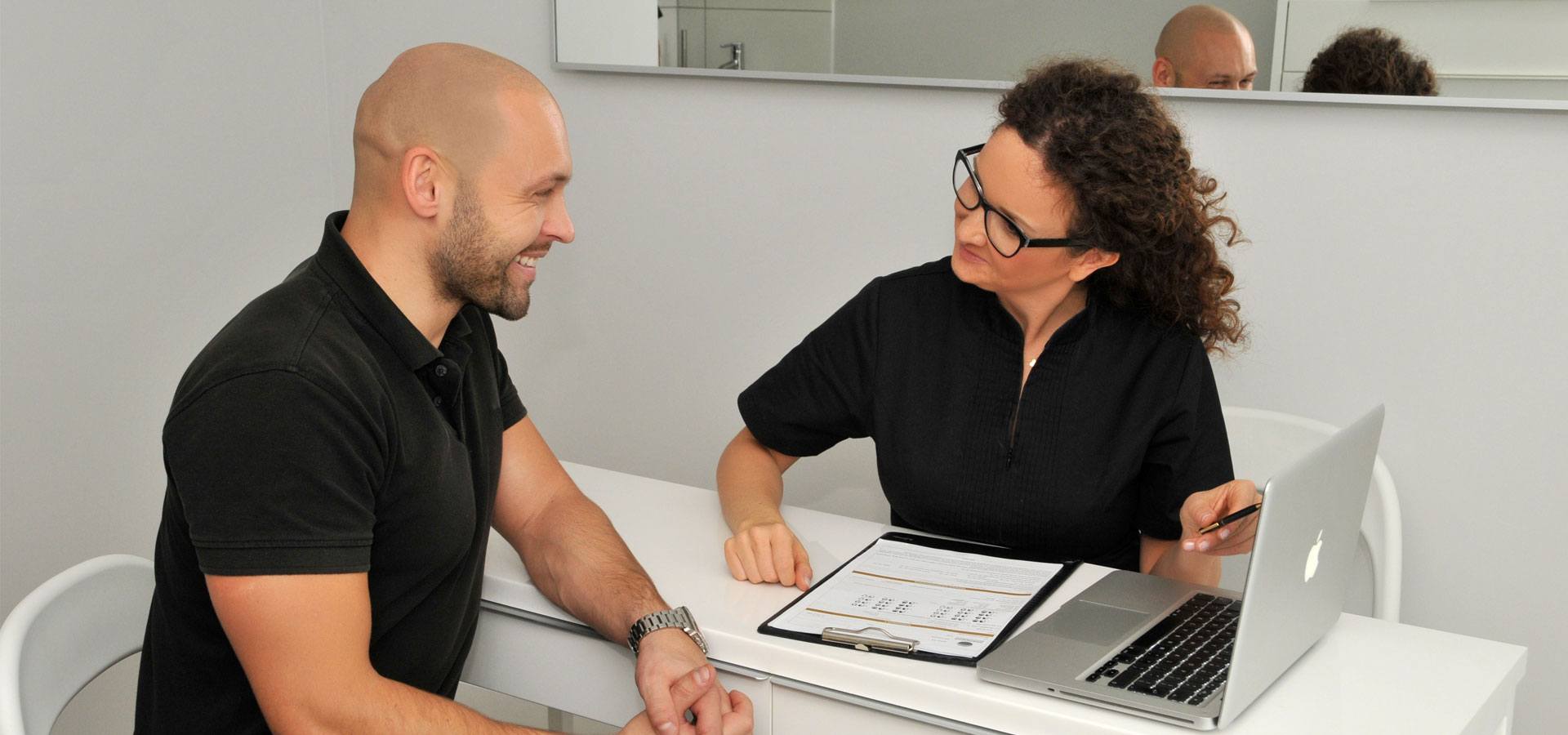 SCALP MICROPIGMENTATION
Get an appointment now!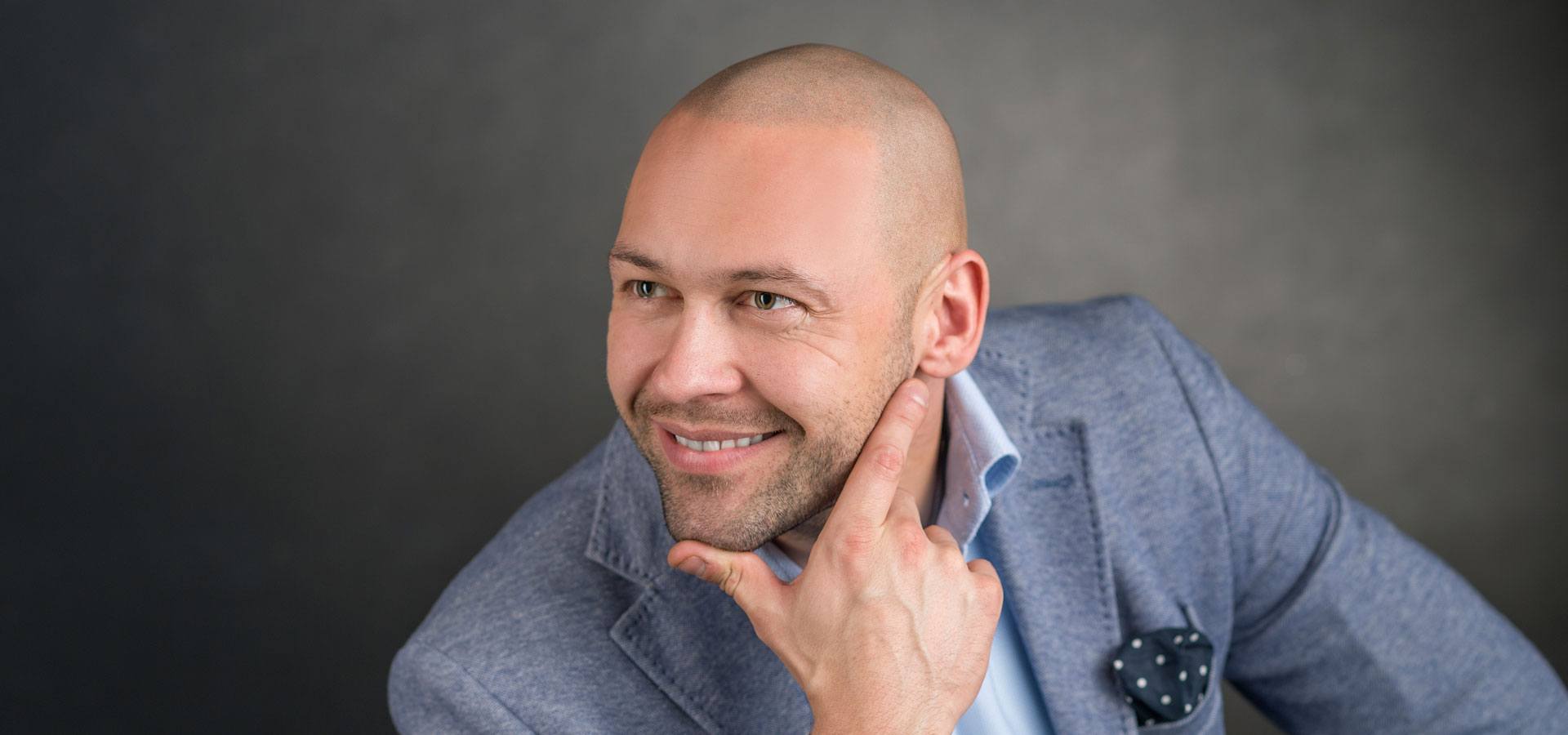 SCALP MICROPIGMENTATION
Natural effect of close-cropped hair!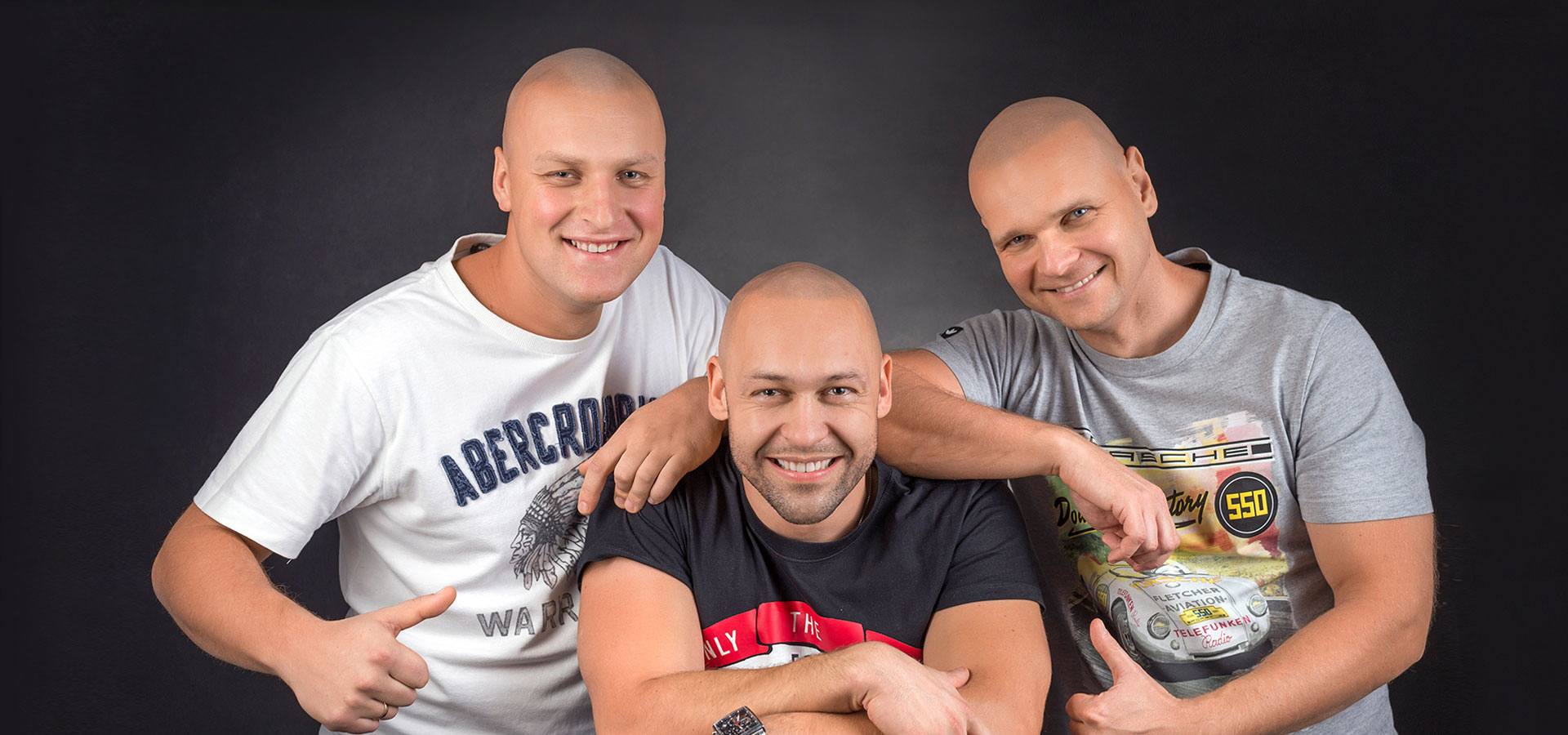 SCALP MICROPIGMENTATION
Young, Happy and Natural!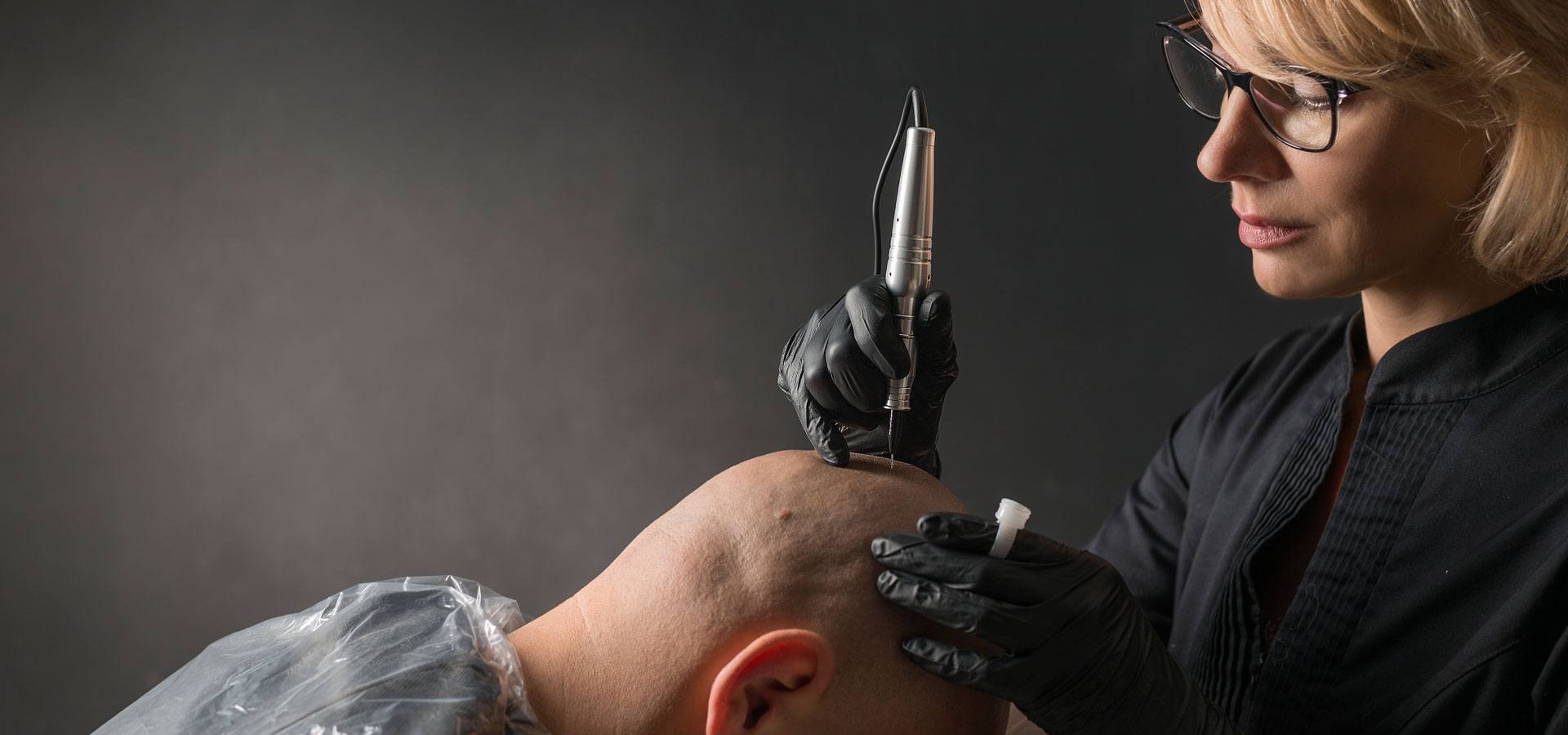 SCALP MICROPIGMENTATION
Regain your self-esteem and attractive look!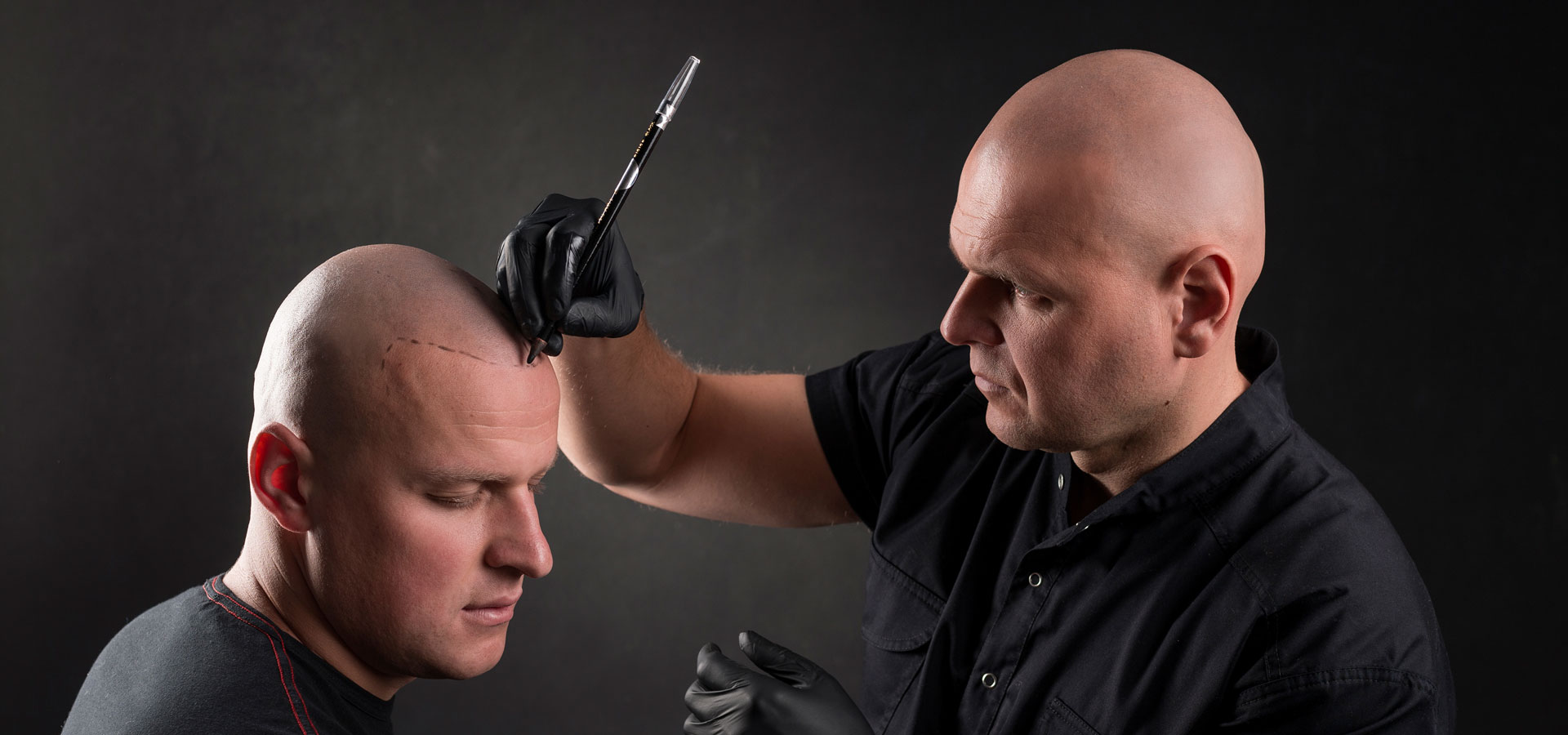 SCALP MICROPIGMENTATION
Say good-bye to baldness! Now, it's a matter of choice not a necessity!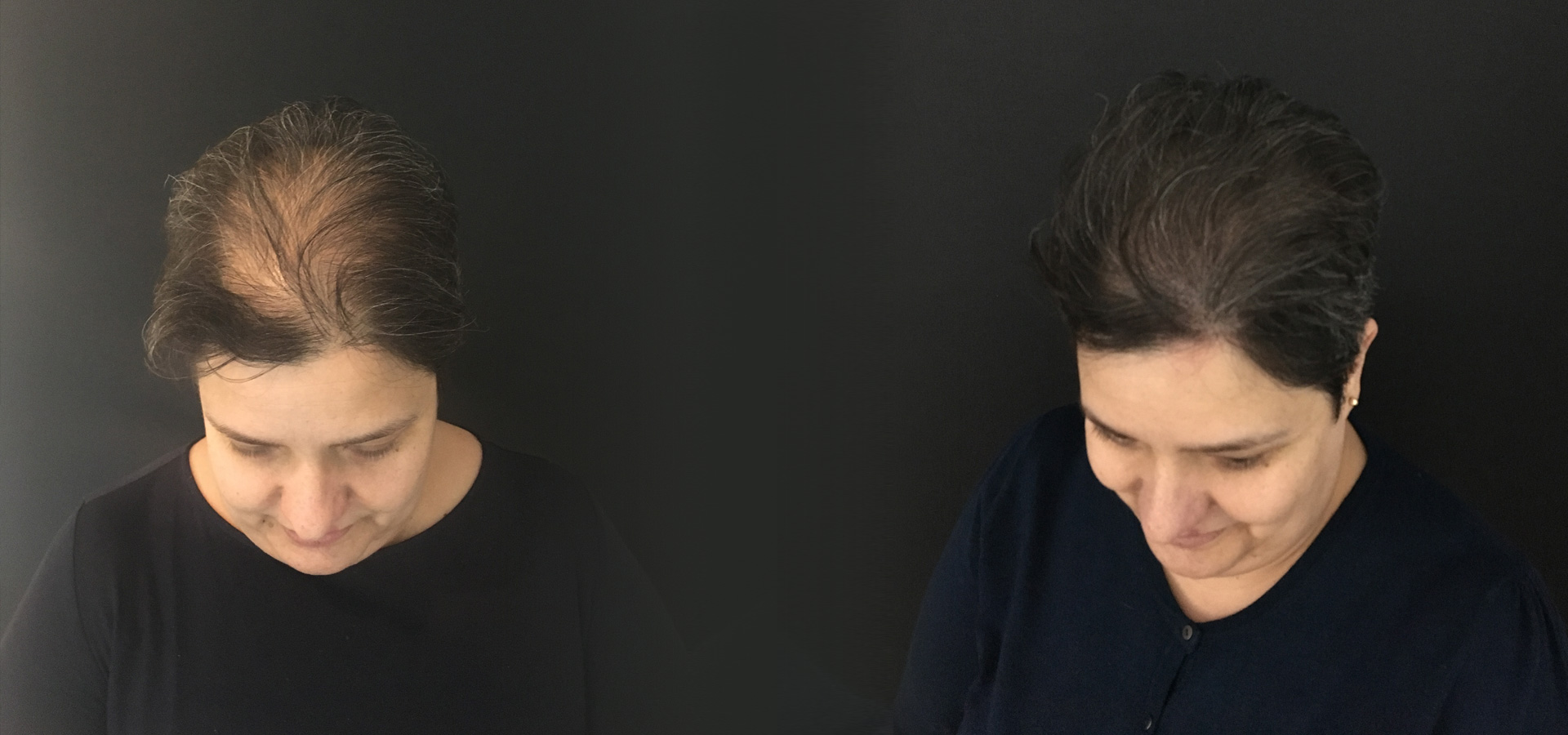 SCALP MICROPIGMENTATION
Optical illusion of thicker, denser hair!
100% natural effect of closed-cropped hair!
Say good-bye to baldness! Regain your youth!

Find out how we can help you!
Scalp Micropigmentation, (also referred to as Medical Tattoo, Hair Micropigmentation or Hair Follicle Simulation - HFS), is an innovative, non-surgical procedure, which allows you to camouflage a wide variety of hair-loss related problems, by introducing pigment into the epidermis of the scalp. The end result is a perfect imitation of tiny hair follicles, which creates the look of close-cropped hair or helps optically thicken and/or restore the look of fuller hair.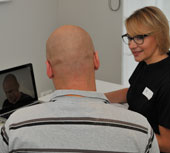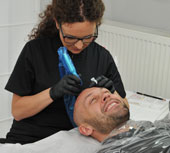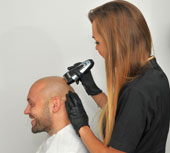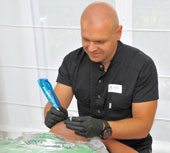 Alopecia is a problem that affects men and women of all ages. For those affected, baldness is a shameful and embarrassing problem, resulting in self-esteem issues, decreasing comfort of living, huge stress and in some cases depression. No wonder that people struggling with this problem, instead of enjoying the charms of social life, focus on searching for effective methods to "cure" baldness, such as expensive, yet not always successful, hair transplants. By stopping the process of losing hair, restoring reduced hairlines or thickening remaining hair, they hope to improve their image and in consequence they self-esteem, in order to fully and actively enjoy life.
Micropigmentation is an ideal solution for both men and women experiencing hair-loss problems, regardless of its phase: from complete hair loss to initial stages, such as receding hairline. It is also an effective solution for those with thinning hair, scars after mechanical injuries, accidents or hair transplant, or those suffering from pattern or spot baldness. The treatment does not require anaesthesia, though it is not completely pain free. It allows, in a short period of time, to regain self-confidence, energy and vitality. It can be done regardless of age and sex, and is a fully reversible procedure – the pigment can be easily removed with a laser